Internet Payment Gateway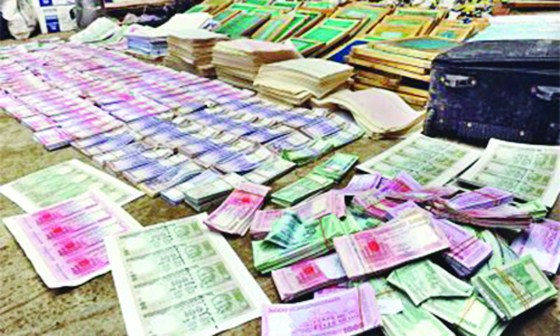 DBBL is the first bank in Bangladesh to introduce e-payment gateway. This gives a person the liberty to purchase online, pay utility bills etc. Most importantly, the Person does not need to be a DBBL account holder.
Currently there are 350 e-merchants or MSP (Merchant Service Provider) registered with DBBL Nexus Payment Gateway and this is increasing day by day. Currently we accept masterCard, Visa and DBBL Nexus cards in our payment gateway. Nexus card customers can use their regular PIN for e-commerce transactions. To secure e-commerce transactions, we have implemented 3D secure facilities (Verified by Visa (vbv) and MasterCard (Secure Code) which protect the merchants from fraud transaction loss.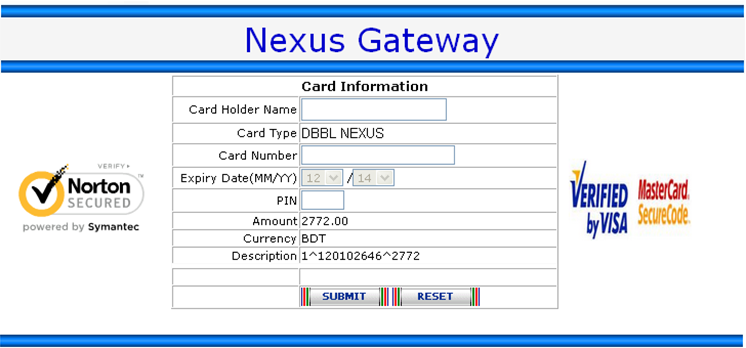 ---